view these clips -Your Heart and emotions ------------------------------------Healing VS Curing
Warning!!!!!
Possible signs and symptoms after receiving adjustments at Life Expressions:
A tendency to think and act spontaneously, rather than from fear based on past experiences.
An unmistakable ability to enjoy each moment.

A loss of interest in judging others.

A loss of interest in judging oneself.

A loss of interest in conflict.

A loss of interest in interpreting the actions of others.

A loss of the ability to Worry.

Frequent overwhelming episodes of appreciation.

Contented feelings of connectedness with others and with nature.

Frequent attacks of smiling through the heart.Increasing susceptibility to love extended by others, as well as the uncontrollable urge to extend it.

An increasing tendency to let things happen, rather then to manipulate them and make them happen.

A sudden increase in joyous laughter- A large increase…………
Do not call -unless you desire to really enjoy life!!!
_____________________________________________________________________________
Download the personal history review
download the childs history review
____________________________________________________________________________________________________________________________

You can expect Excellence!!!!
Our Mission: "Is to provide excellent pricipled chiropracTIC service to the world, one person at a time, and to share the wisdom of vitalistic philosophy with LOVE"
Thank you for contacting us. Your investment in you will completely depend on what you are looking for. We help you define your health and healing Goals and then together we will design an approach to assist you to reach YOUR goals.
We'd be happy to share that with you as with all of the people we serve. If after sharing, you find this doesn't serve you- then we'll shake hands and say goodbye - no charge- if this isn't the place for you we don't want to waste either of our "times". And if it is a fit for you, we know you can't find a better place to acheive this!!!
Give Judy a call 423-282-5483 and she'll make a reservation for us to connect and answer all your questions.
Again thank you for Choosing The Center For Life Expression.
Video Tour
Photo Tour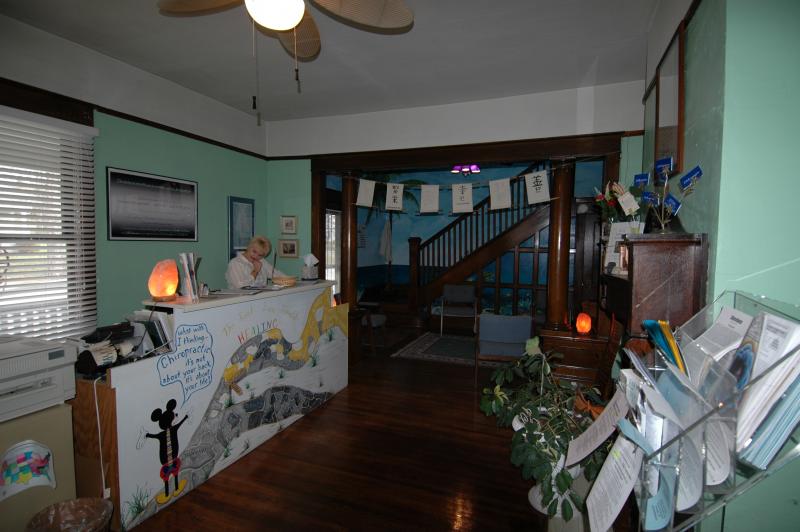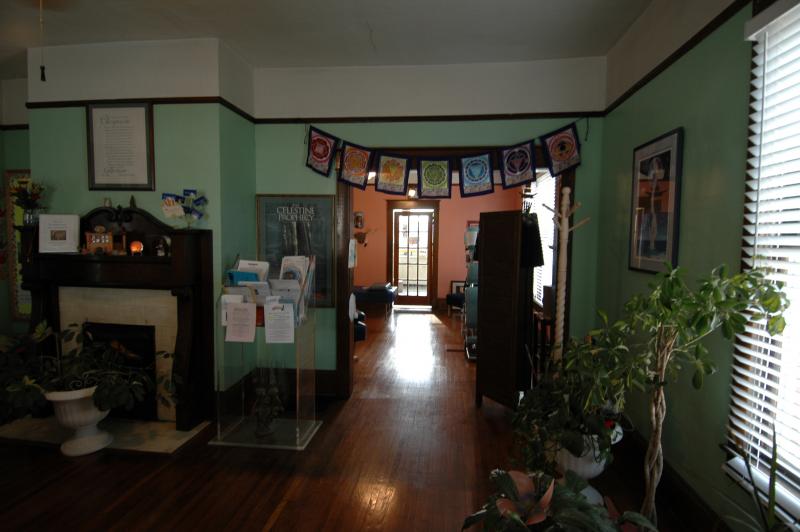 Reception room                                                     entrance to the open adjusting area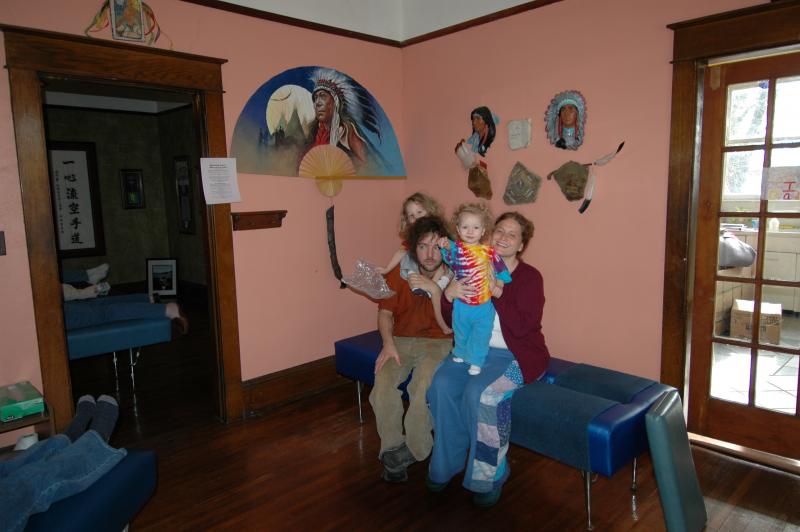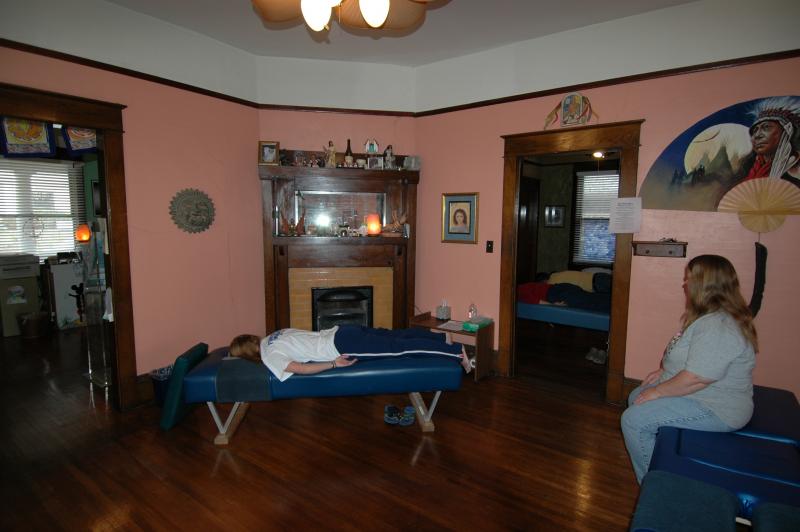 the open adjusting area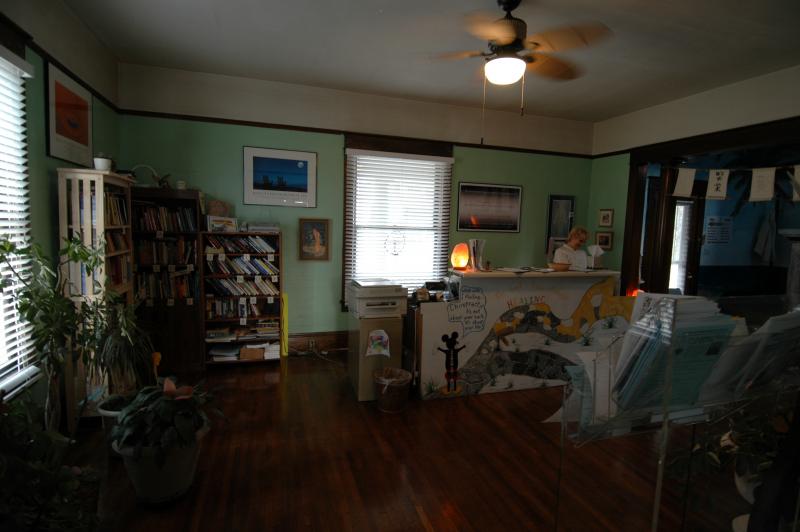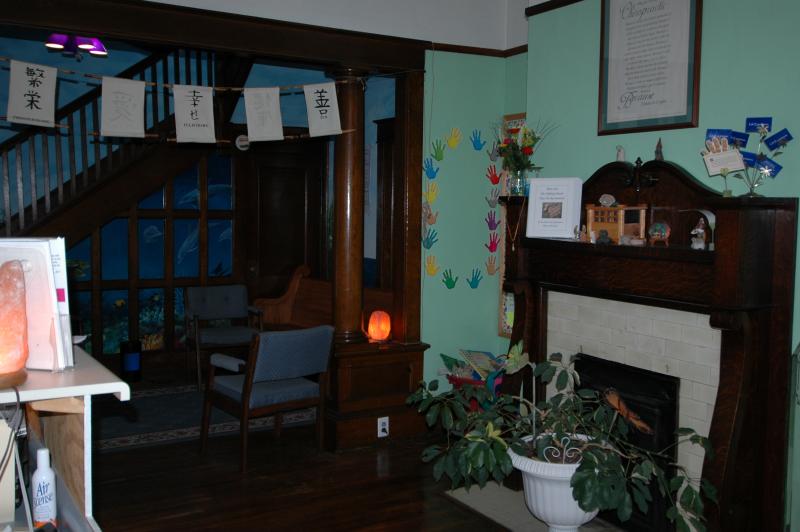 The Lending Library                                                      The kids Corner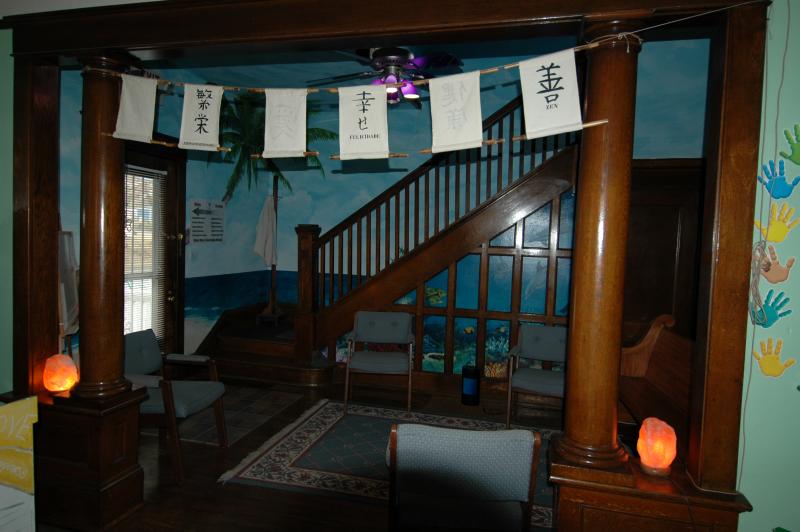 upstairs to the classroom/ transformation satation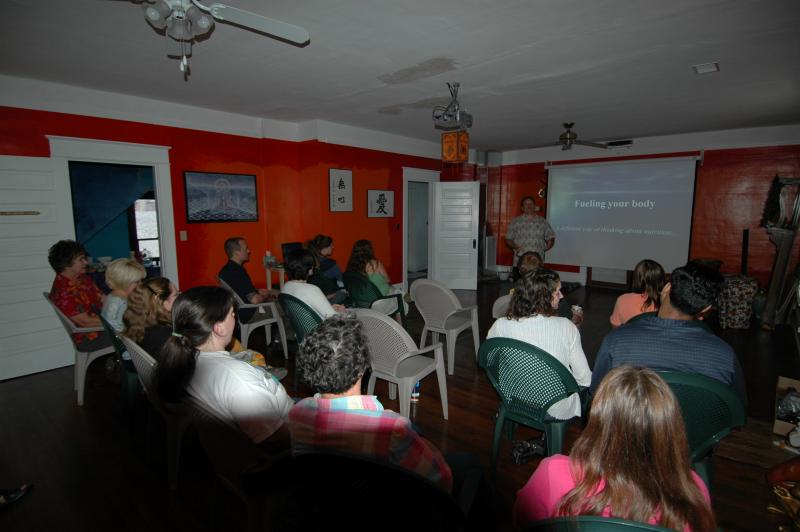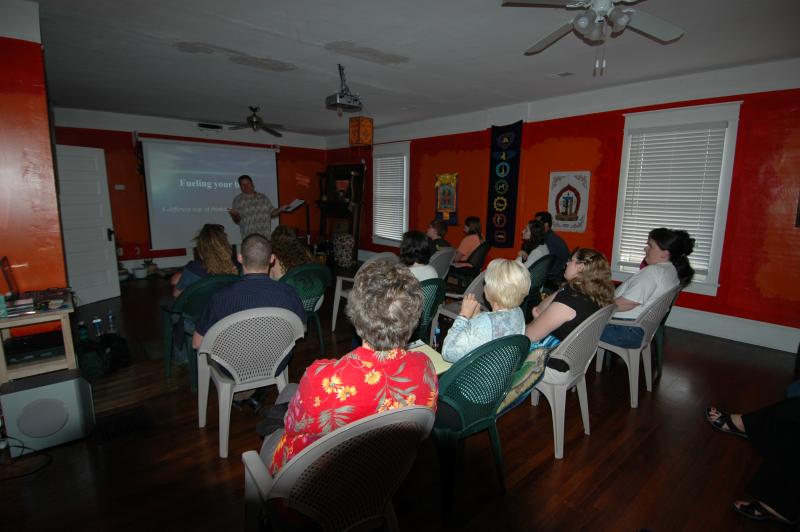 the classroom/ transformation station
Challenge yourself and honestly and openly evaluate
your feelings relative to the quality of YOUR LIFE.
1 = unhappy 2 = mostly dissatisfied 3 = mixed 4 = mostly satisfied 5 = very happy
1. Physical well-being.

1 2 3 4 5

2. Spiritual well-being.

1 2 3 4 5

3. The actual work you do.

1 2 3 4 5

4. Mental/Emotional well-being.

1 2 3 4 5

5. Difficulty falling or staying asleep.

1 2 3 4 5

6. Incidence of fatigue and low energy.

1 2 3 4 5

7. Experience of vague fears or anxiety.

1 2 3 4 5

8. Experience of depression or lack of interest.

1 2 3 4 5

9. Incidence of feelings of joy and/or happiness.

1 2 3 4 5

10. Being fidgety or restless, difficulty sitting still.

1 2 3 4 5

11. Difficulty thinking or concentrating, indecisiveness.

1 2 3 4 5

12. Openness to guidance by your "inner voice/feelings".

1 2 3 4 5

13. Interest in maintaining a healthy lifestyle (diet, fitness..).

1 2 3 4 5

14. Feelings of tension/stiffness/lack of flexibility in your spine.

1 2 3 4 5

15. The extent to which you can adjust to changes in your life.

1 2 3 4 5

If you have not responded with "5" in all the above categories you are not getting all you deserve out of life. We can help you get re-connected to your Inner Wisdom and increase your quality of life.